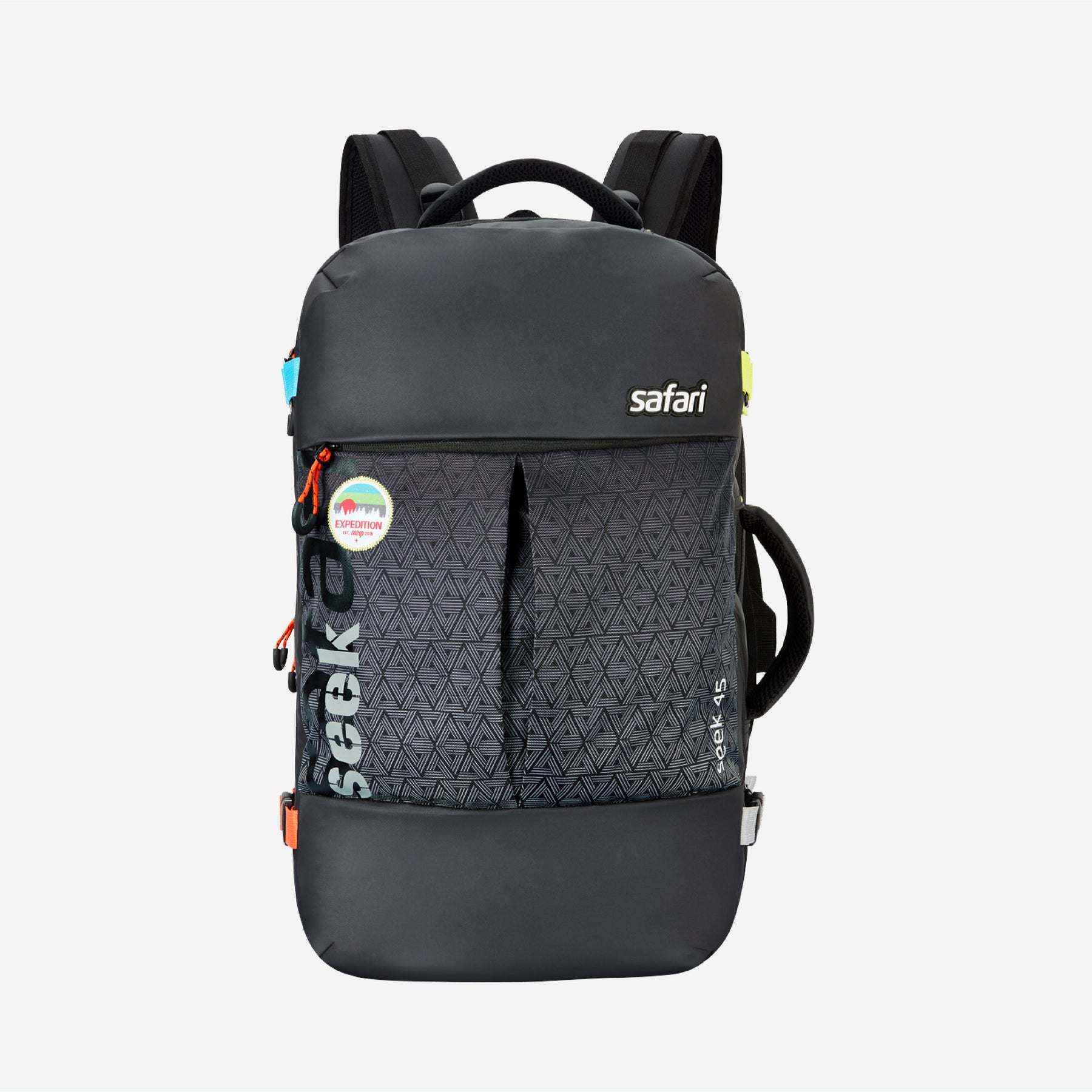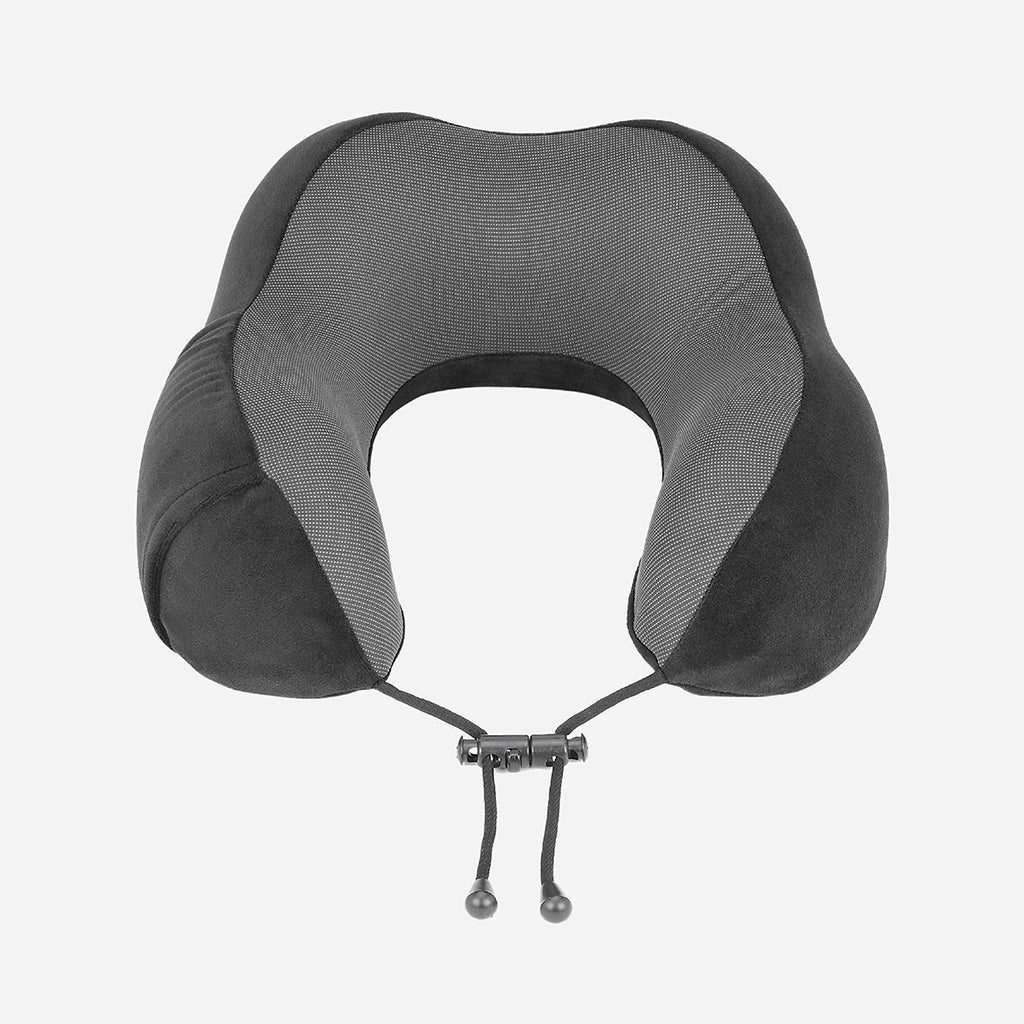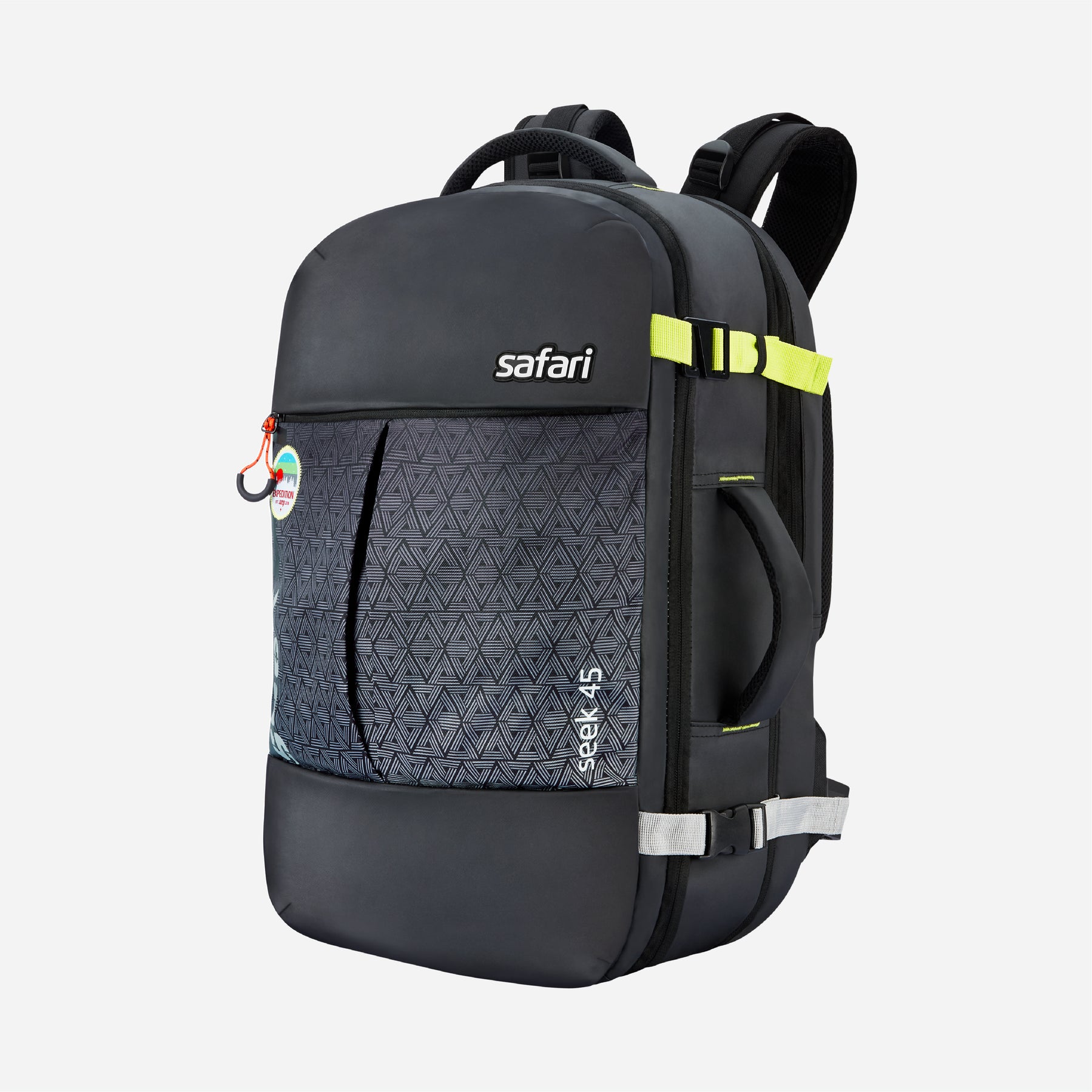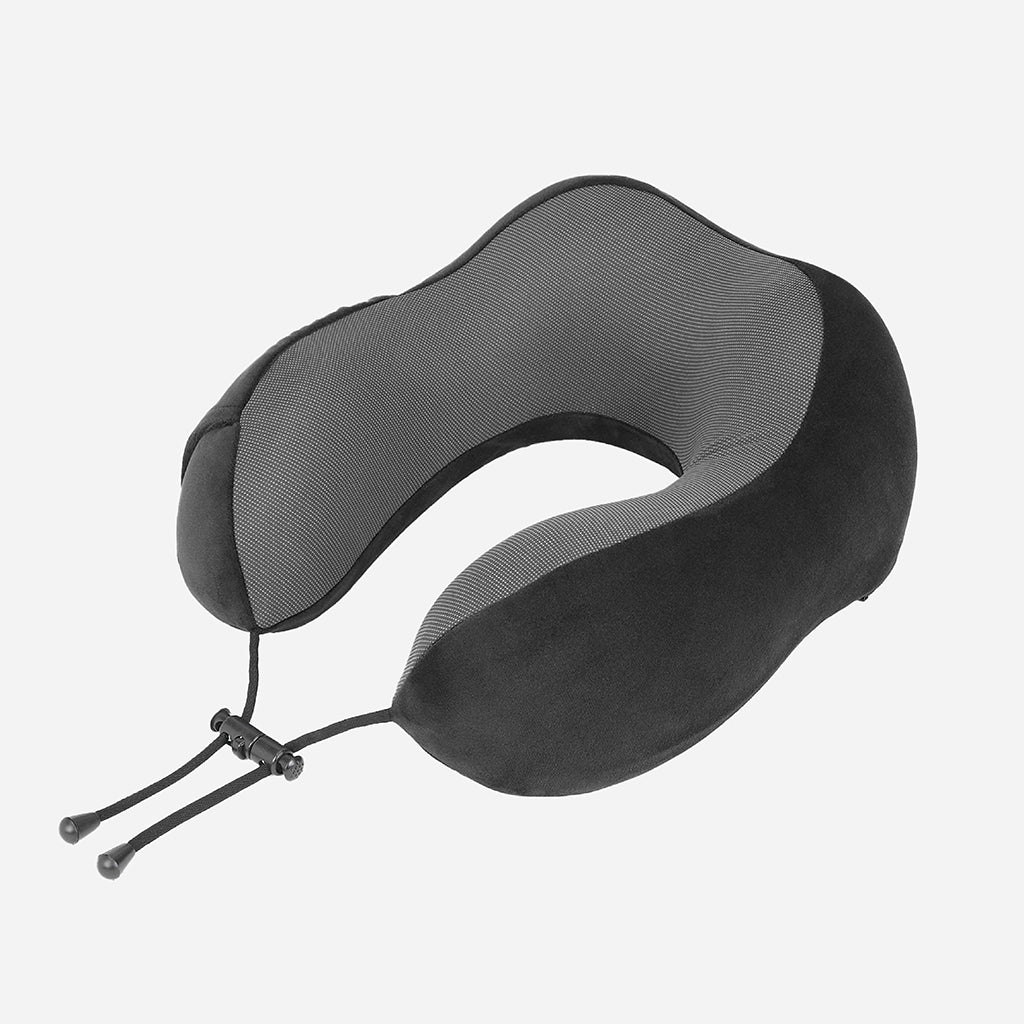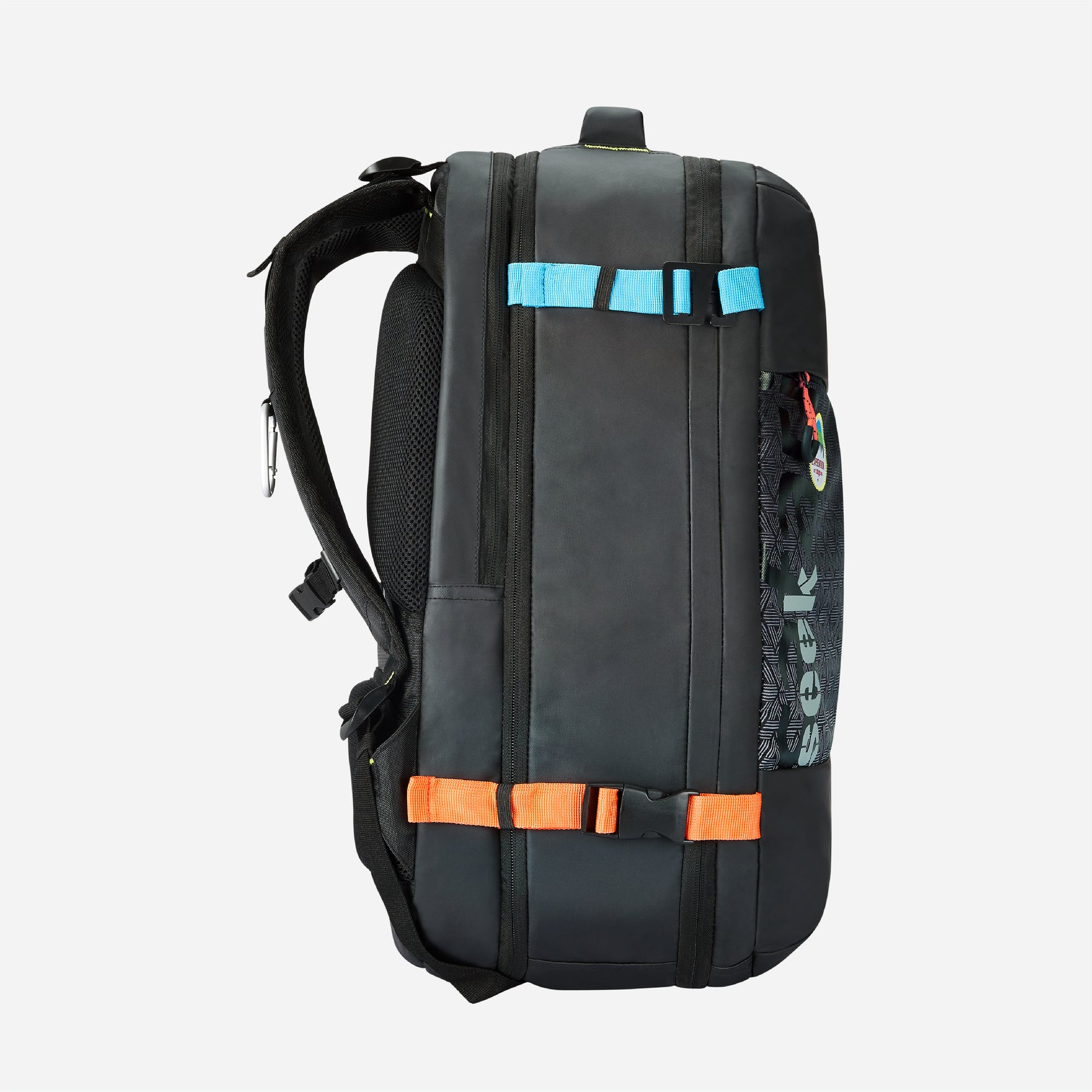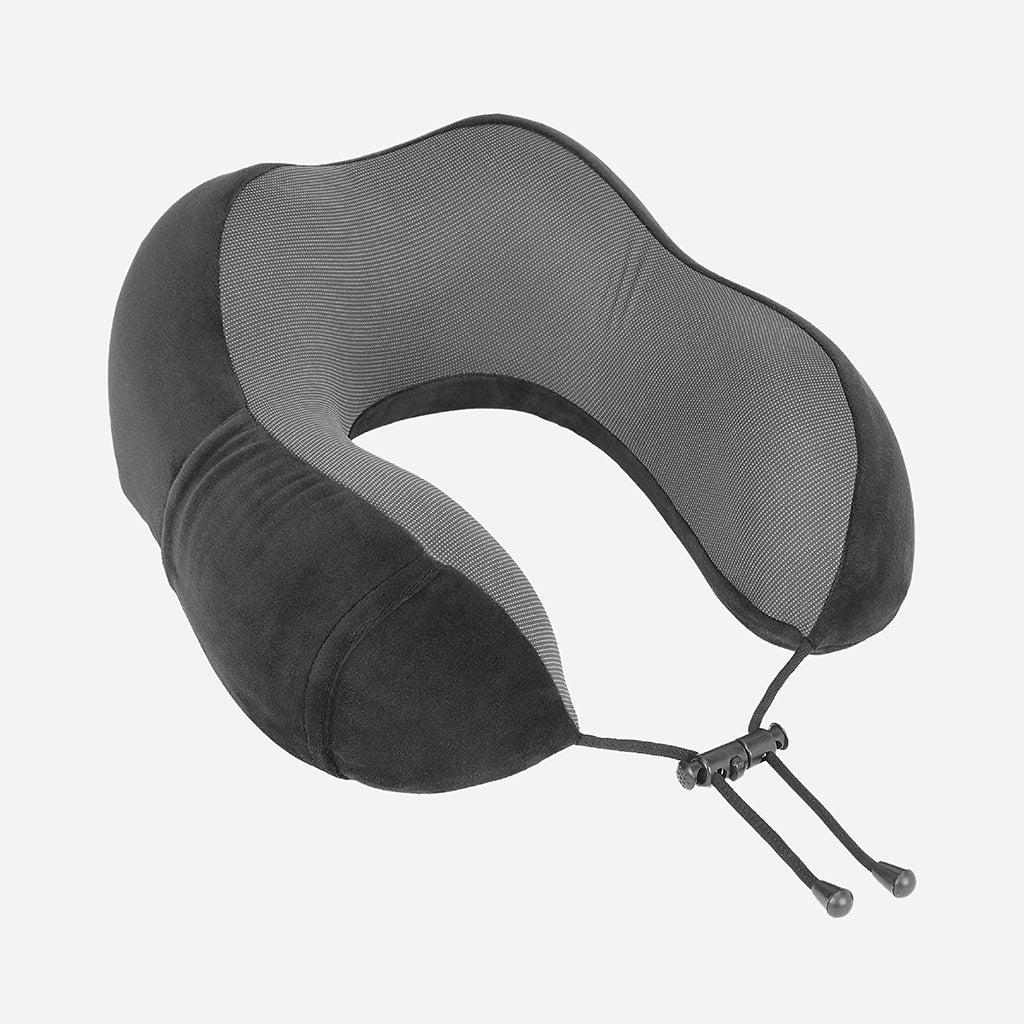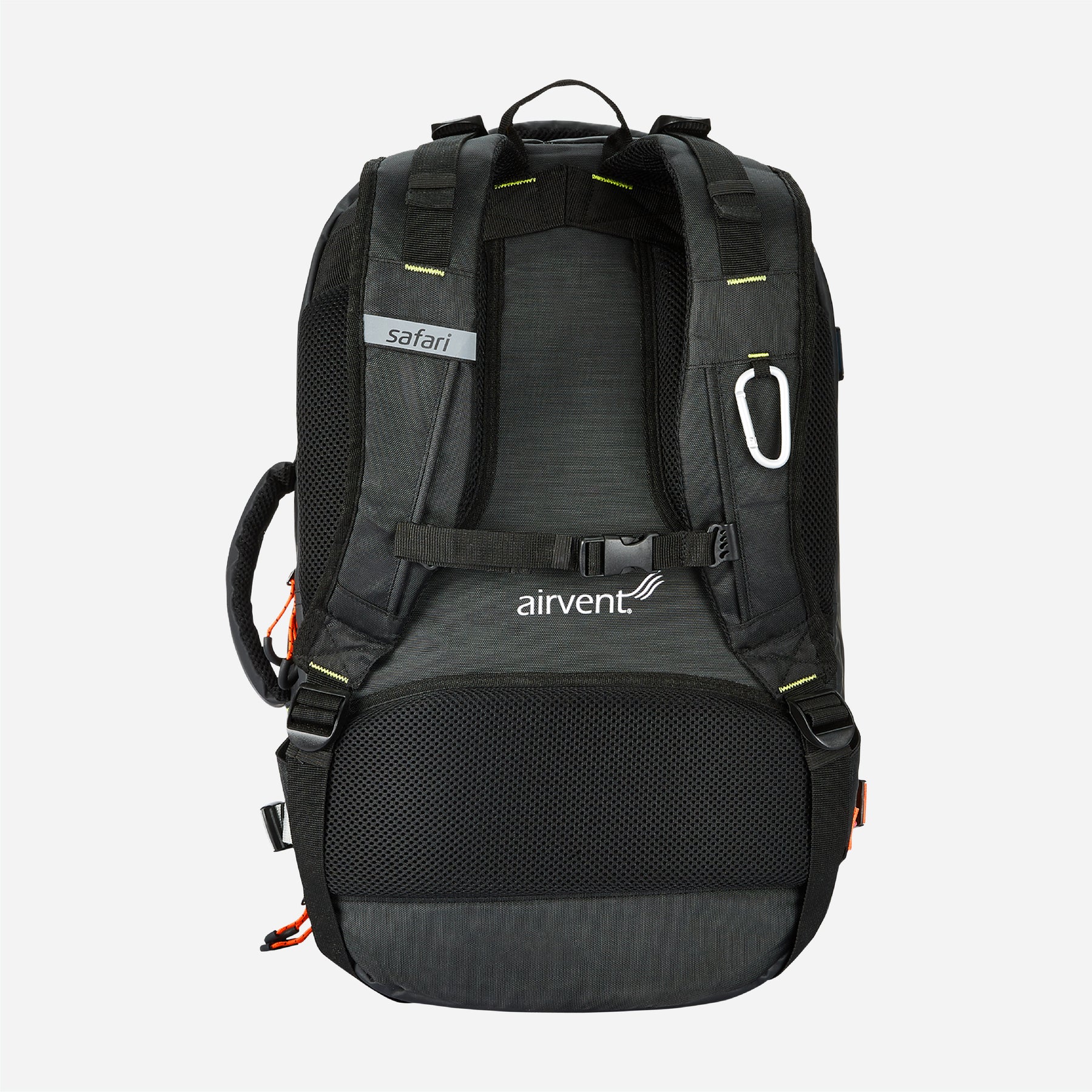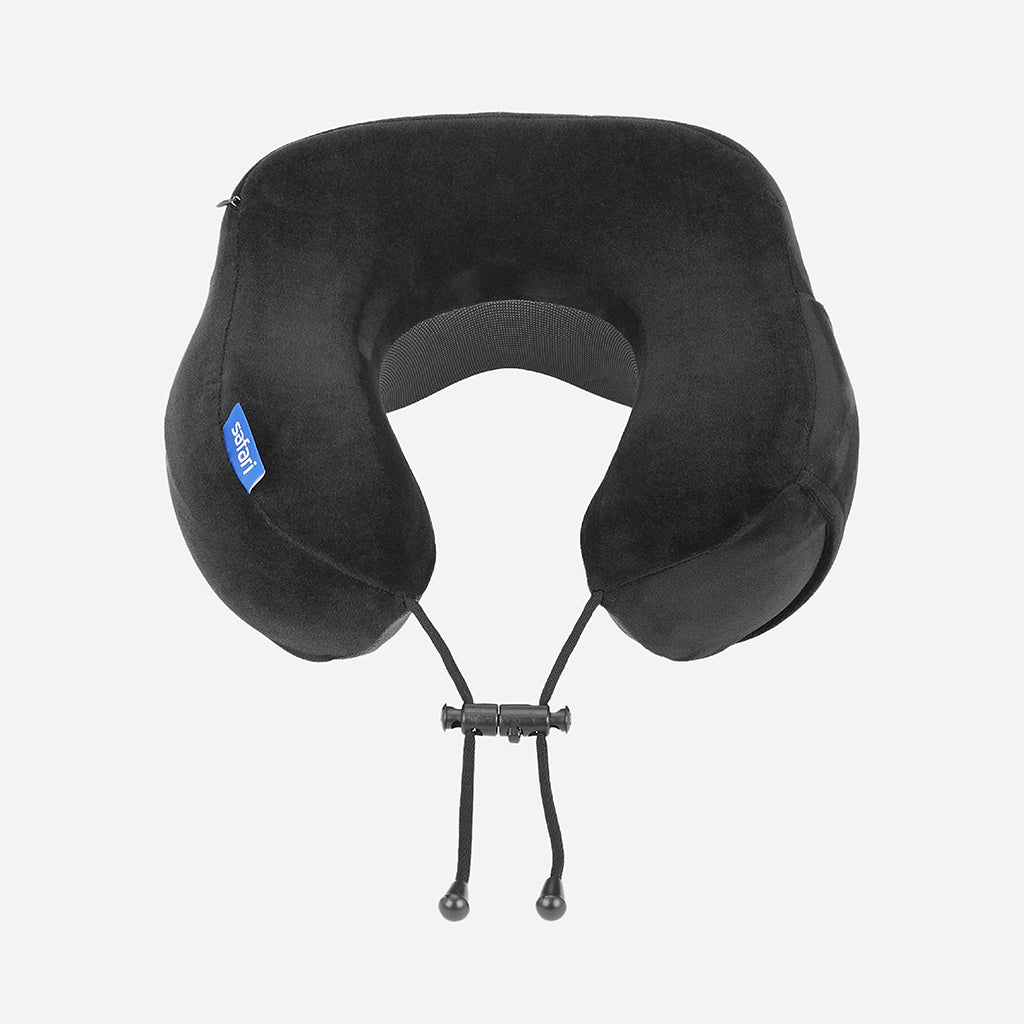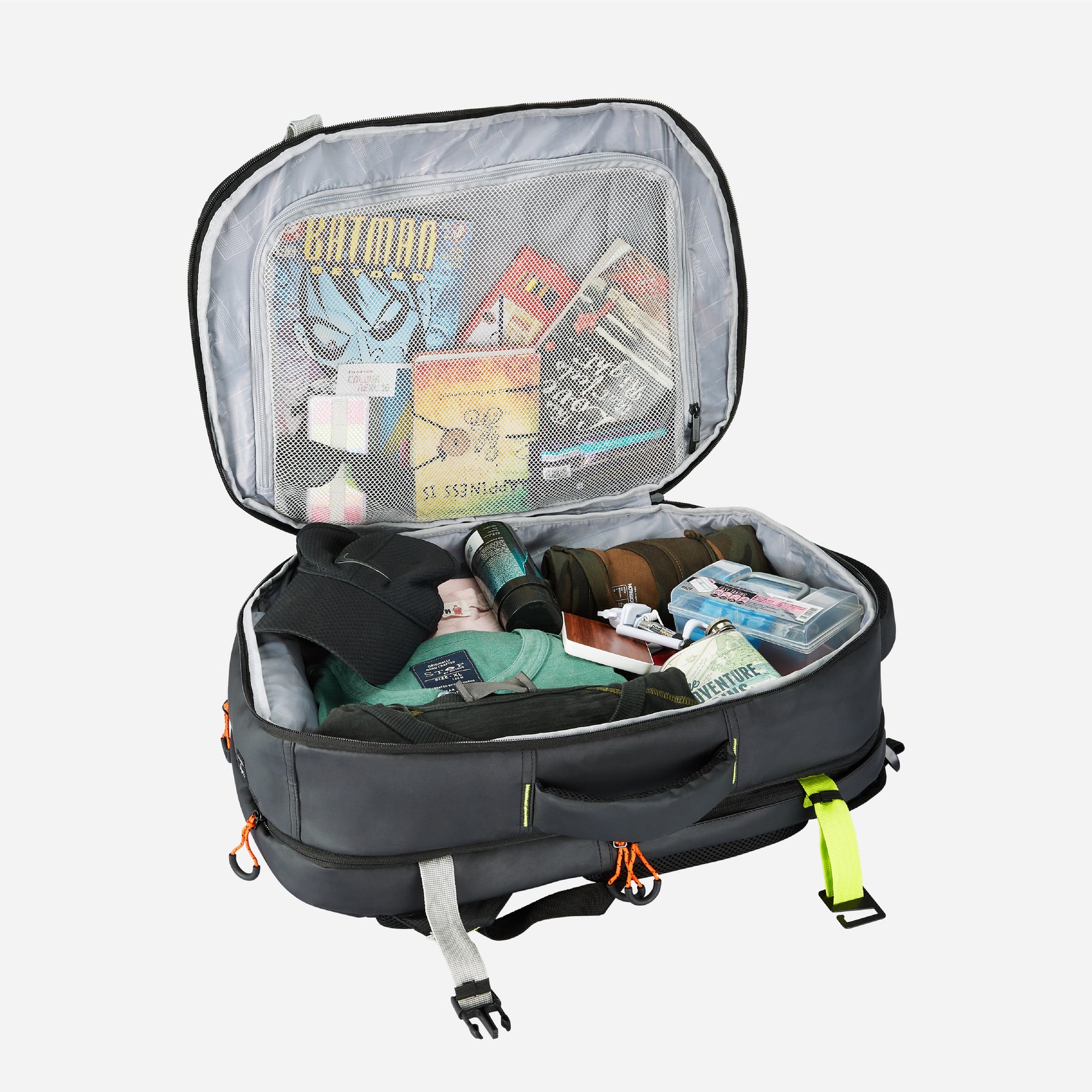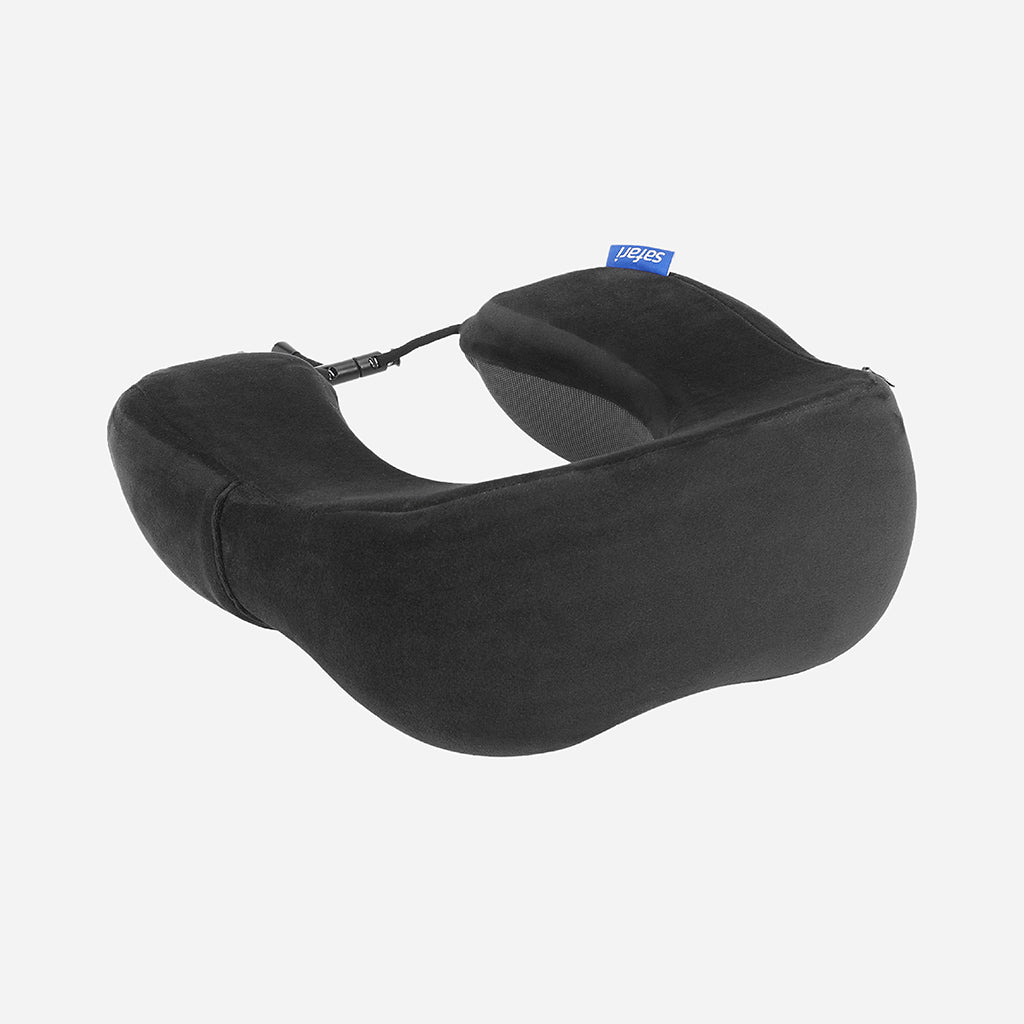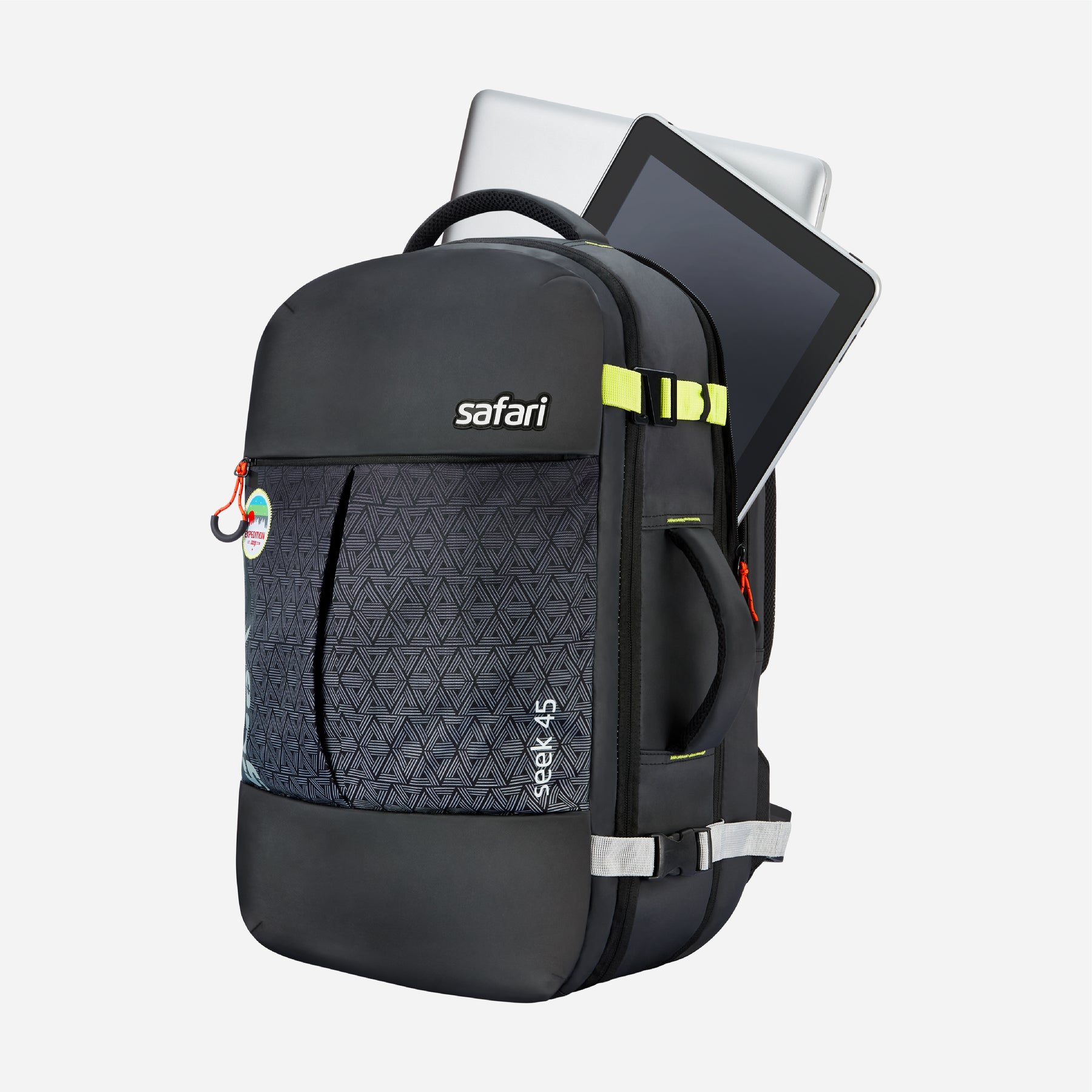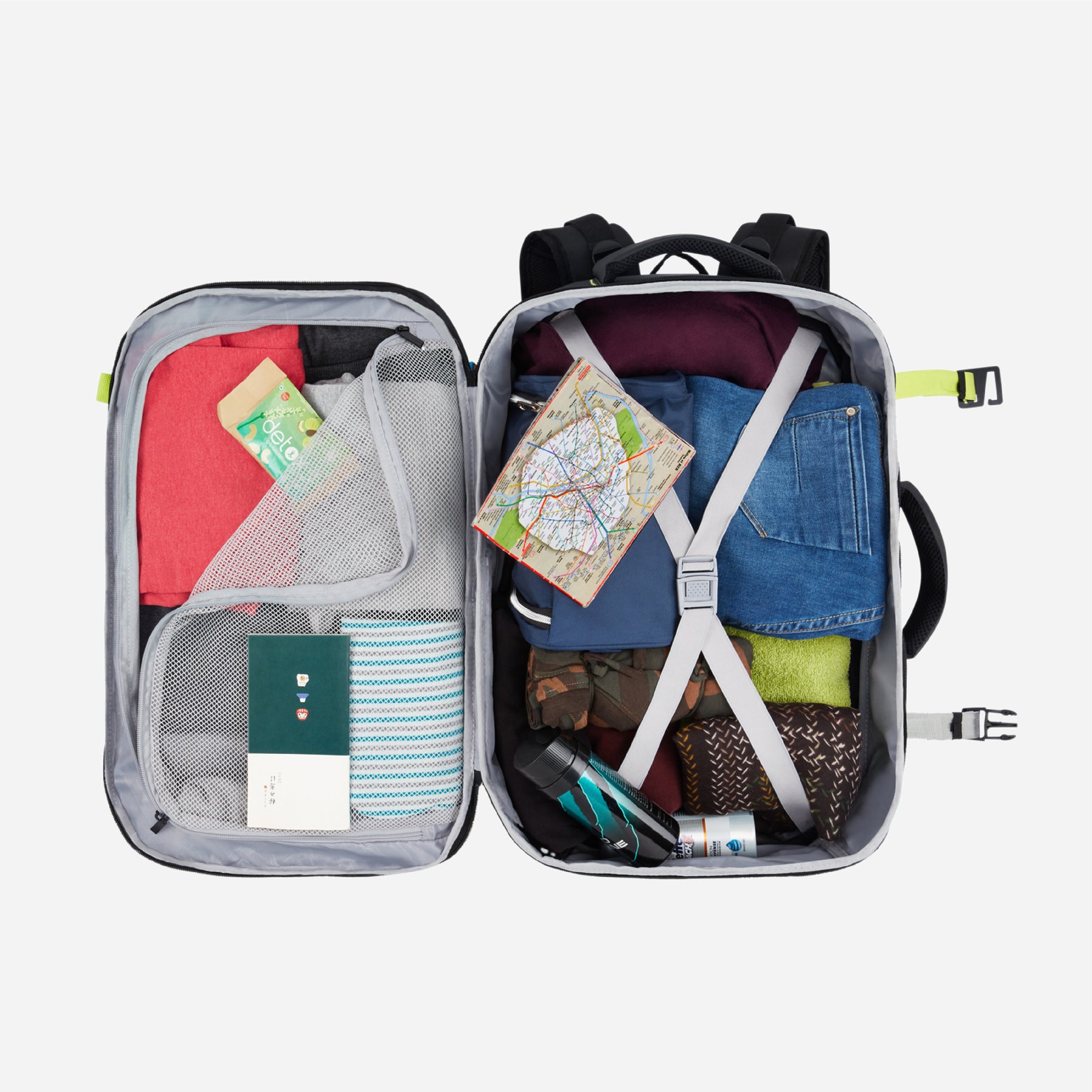 Seek 45L Overnighter Backpack and Curve Neckpillow in Combo Set - Black

SAVE500
Get Rs. 500 Off on Order Value of Rs. 8000 and above
COMBO10
10% Off on Combos worth Rs.10000 and above
SAFARI5
5% off on Order Value. Save Rs.216

SAVE1000
Get Rs. 1000 Off on Order Value of Rs. 15000 and above
Upgrade your travel essentials with our ultimate combo set: the Seek Overnighter backpack and Curve neck pillow. The spacious and stylish Overnighter backpack offers ample storage for your belongings, while the neck pillow provides optimal comfort and support during your journeys. Whether you're hopping on a plane or exploring new destinations, this combo is your perfect companion for a hassle-free and comfortable travel experience. Say goodbye to travel discomfort and hello to relaxation and convenience with our unbeatable combo!
The interiors are thoughtfully designed to give you the best of space, comfort and flexibility.
The expandable feature ensures that there is always room for more of your belongings!
A dedicated compartment to keep your Laptop and Tablet organized.
This backpack can hold a small suitcase worth of essentials in its spacious main compartment.
Hook your accessories/keys quickly when you're in a rush
Airvent is the ventilation technology- a system that ensures airflow and comfort.
Waterproof rain cover that keeps your backpack and belongings dry come rain or shower.
Size and Dimensions
Imported/Manufactured by
Enter Delivery Pincode
Enter pin code to check delivery availability and COD availability.
Not Available

Sorry, not deliverable
Delivery Available

will be dispatched within 2-3 days

COD

Cash on Delivery accepted.