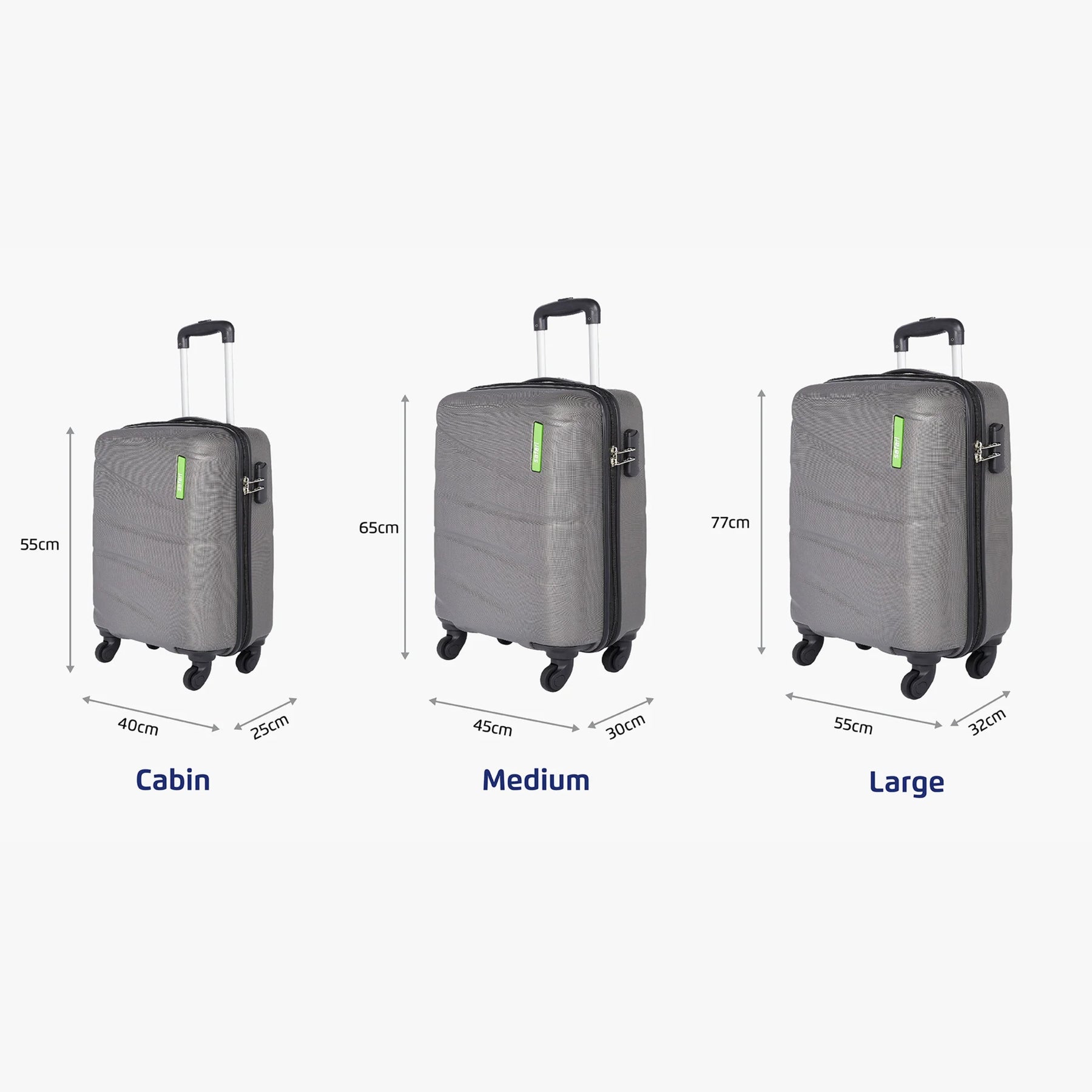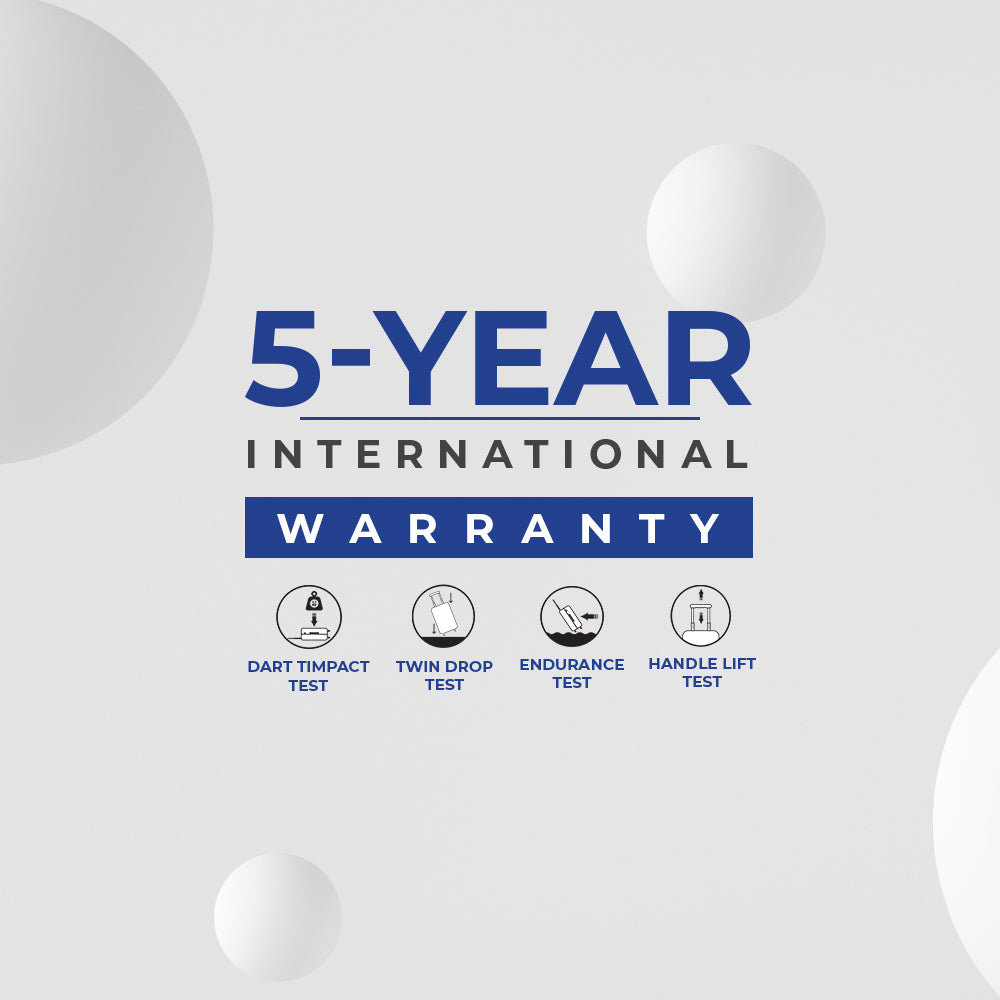 Safari Flo Secure Metallic Purple Trolley Bag with 360° Wheels

SAVE500
Get Rs. 500 Off on Order Value of Rs. 8000 and above
COMBO10
10% Off on Combos worth Rs.10000 and above
SAFARI5
5% off on Order Value. Save Rs.174

SAVE1000
Get Rs. 1000 Off on Order Value of Rs. 15000 and above
Introducing Flo Secure Hard Luggage: Fun, stylish, and secure. Available in vibrant Cyan, purple, and grey colors, it adds a pop of personality to your travels. The antitheft zipper and scratch-resistant design ensure the safety of your belongings, while the 360-degree wheels provide effortless maneuverability. With its lightweight construction, it's easy to carry and handle. And to give you peace of mind, Flo Secure comes with a 5-year international warranty. Travel with confidence and style with Flo Secure Hard Luggage.
Dual coil security zipper makes it difficult to break open providing an added layer of security.
An easy-to-set combination lock assures you a secure trip and peace of mind
Premium 360° wheels mean a smooth ride on any surface.
The zipped panel keeps your shoes tucked away, and the compression straps keep your clothing compact on the other half.
Made with 100% virgin polycarbonate, this lightweight yet strong shell can withstand any journey
This lightweight yet strong shell can withstand any journey
Our multi-stop telescopic handle is adjustable, making it suitable for all customer heights.
Size and Dimensions
Imported/Manufactured by
Enter Delivery Pincode
Enter pin code to check delivery availability and COD availability.
Not Available

Sorry, not deliverable
Delivery Available

will be dispatched within 2-3 days

COD

Cash on Delivery accepted.
Excellent loved all the bags I purchased
Nice looking product.
Safari company is a big brand company.Safari team thank you because you provide good bag luggage all the people.Thank you so much.
Excellent
Very well packed & safely delivered
Flo Secure Hard Luggage - Metallic Purple